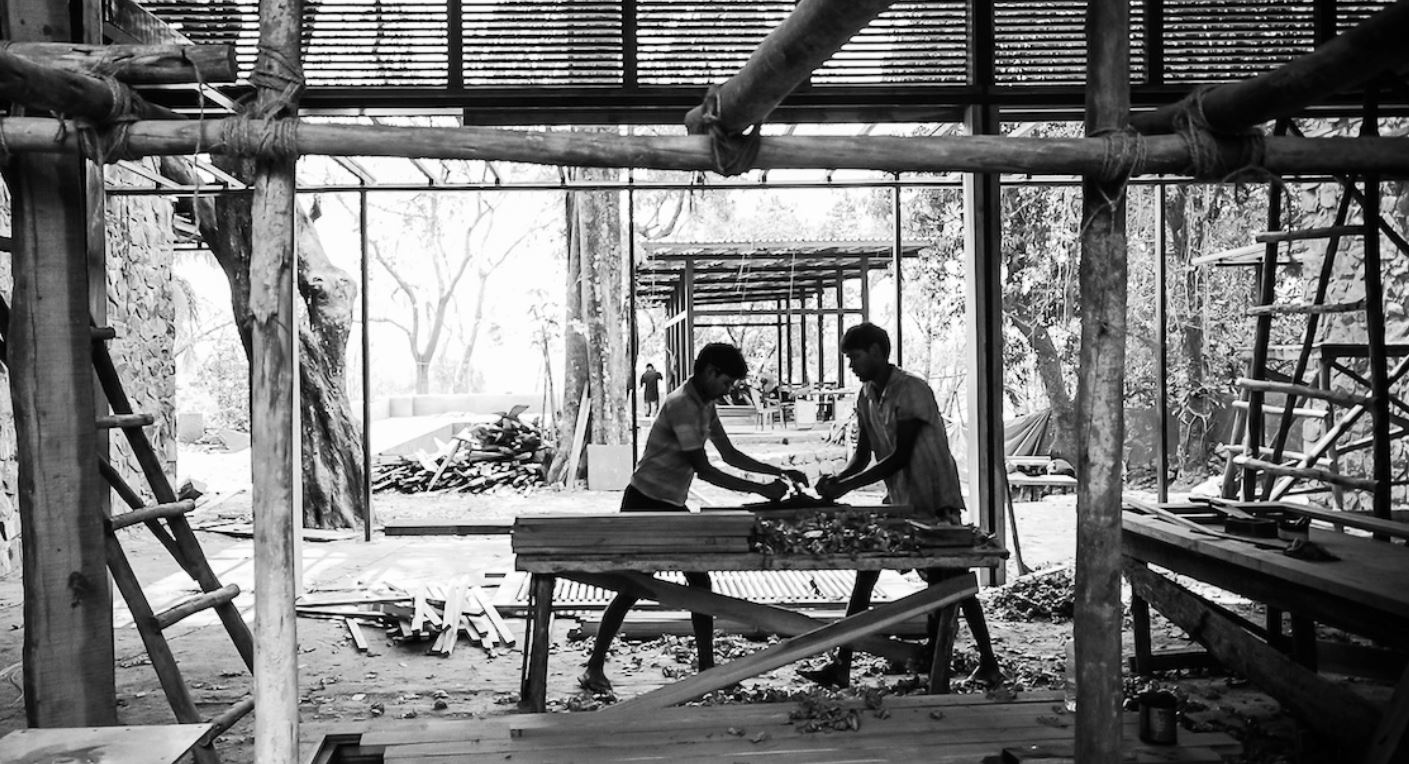 We've recently partnered with Grounded, an award-winning team of architects based in Goa, India who aim to build in harmony with nature whilst striving for architectural excellence.
A Home for Everyone
Sat 10 Mar 2018
17:00 - 20:00
How can design solve life's wicked questions?
As part of Singapore Design Week 2018, we've partnered with Grounded to explore this question from the perspective of housing and homelessness.
Most cities struggle to address this dilemma in a sustainable way and this is where Singapore has achieved remarkable success. Grounded will exhibit a full-scale replica of a home of a Mumbai street dweller. We will accompany the main exhibit with stories of the homeless people who have
purchased a weatherHyde.
The stories will provide a true and touching account of success through design, and present how clever and articulate design can be a powerful tool in providing safety and dignity to the poorest communities in the world.
Donate today and help save lives
Not able to attend our event? You can support our campaign with Grounded by making a donation below:
Donate any amount of your choice.
Donate SG$55 (or US$40) to give shelter to one homeless person
Donate SG$270 (or US$199) to give shelter to a whole family
Track your donation
We value transparency, and have made tracking easy for our donors following this 3-step process:
IDENTIFICATION
Every donated weatherHDYE tent is tagged with a unique QR code and given to a pre-selected homeless family.
MATCHING
QR codes are matched between the beneficiary families and donors, and sent to donors via email.
TRACKING
Track the location of your donated weatherHYDE, and meet the family whom you're helping (virtually) through our Impact Page.